Corporate Photography
When it comes to corporate photography, Tuhin Hossain is a master of it. You will have some fresh corporate ideas from Tuhin Hossain photography.
Reflect corporate passion with Tuhin Photography
Companies in today's time leave no stone unturned to promote their brands and professionalism. For brand promoting, many local and multinational companies reasonably hired Tuhin Hossain to capture their corporate photographs. He has the experience to work with many prominent corporate companies. If you look at the photo collection then you will have a clear idea about his professional corporate proficiency.
His corporate clients are Nestle Bangladesh Ltd, British American Tobacco, Brac, Standard Chartered Bank, Summit Group, Berger Paints Bangladesh Ltd, Banglalink, Robi Agiata ltd, Apollo Hospitals ltd, Grow n excel Ltd, Eastern Bank Ltd, Abanti Color Tex. ltd, ACI Godrej Etc.
Why Tuhin is an expert in corporate photography
?
Organized photo composition
Planning is key to capture the best corporate photo. Tuhin Hossain is capable to capture true candid corporate pictures that will represent your company's culture and will also spare you from boring capture.
Perfect brand promotion photos
The main essence of every corporate picture is to focus on brand promotion. With Tuhin's corporate photography skill, you'll be able to get really good corporate picture for the promotion that perfectly captures your brand value.
Professional Capture
When it comes to corporate photography, it is important to bring personality and uniqueness as well as professionalism in every capture. And Tuhin is an expert in capturing the true corporate picture.
Work experience with corporate brands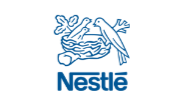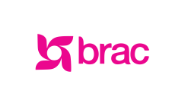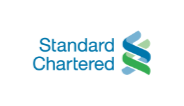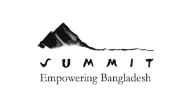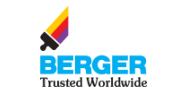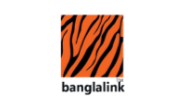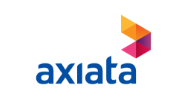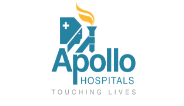 Corporate Photography FAQs