Industrial Photography
Industrial photography is not about specially designed machines and equipment, it's about the ability and expertise of a photographer to present it in a special way.
Photography expertise on industrial site
It is important to understand the machines and production process to frame a perfect angle because, the motive of industrial photography is to give the clients/customers an idea about the machines, techniques, production process, etc.
Tuhin Hossain understands it well enough to implement it in his works. He has worked with major export-oriented industries like Nitol Motors, Abanti Color Tex, CBC Group, Abedin Group, Crony Group, JK Group, Continental Garments Group, BD Foods, Jamuna Group, Nestle Bangladesh ltd. Unitec ltd, etc.
Work experience with industrial brands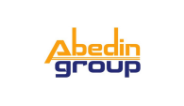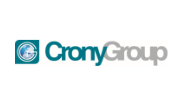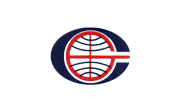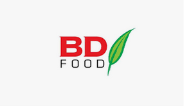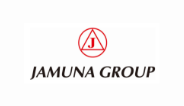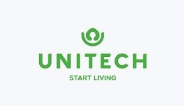 Industrial Photography FAQs