Industrial Photography
Only photographers like Tuhin Hossain can come up with an innovative camera angle even while taking photos of the machine and working people. It shows how enthusiastic Tuhin Hossain is in industrial photography.
Photography expertise on industrial site
Industrial sites offer a big opportunity for photographers to apply their photographic talent but industrial photography is always a little tricky. And Tuhin Hossain processes all the expertise on one professional photographer who needs to capture industrial photography. That's why many well-known industries trust Tuhin's talent and they love to collaborate with Tuhin Hossain photography. As a result, he has worked with major export-oriented industries like Nitol Motors, Abanti Color Tex, CBC Group, Abedin Group, Crony Group, JK Group, Continental Garments Group, BD Foods, Jamuna Group, Nestle Bangladesh ltd, Unitec ltd, etc.
Tuhin's industrial captures are oriented with
Clear and Object focused Image
Tuhin's clear and object focused capture will give your industrial business a superior marketing edge. Whether it comes to brand promotion or gain more customers, Tuhin Hossain photography is capable of doing that all.
Structure centered captures
Tuhin Hossain's structure centered, stand-out and wow-factor industrial images are able to successfully captivate, engage and persuade your target client and customer.
Each picture encloses industrial professionalism
Tuhin photography creates extraordinary, visually compelling and distinguished industrial images for you that sets you apart and elevates your brand personality more.
Work experience with industrial brands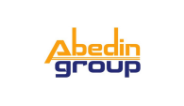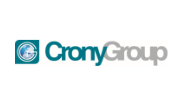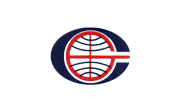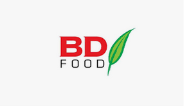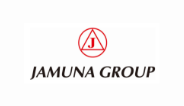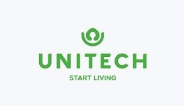 Industrial Photography FAQs